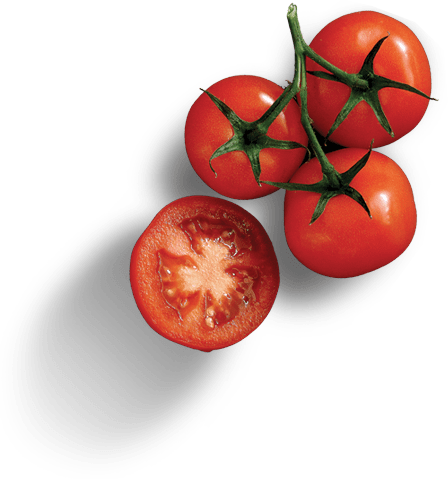 pizza
Chicken
Gourmet Wraps
burger
Chips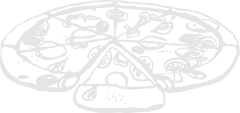 Best chipper in Galway. Good food and friendly service. Looking forward to many years more good food in the new premises around the corner.
I'm just after getting served the best fish and chips in Galway... Well done to the staff here tonight. 👍
One of the last of the old-fashioned chippers in Galway, despite having a hip location. Very generous portions.
I've ordered loads off these folks, it's the best chipper in Galway hands down. Between it and the eae of ordering off Just Eat I expect to be a fat bear in no less than 6 months.
new phenomenon
burger taste
Experience
the fresh pizza taste